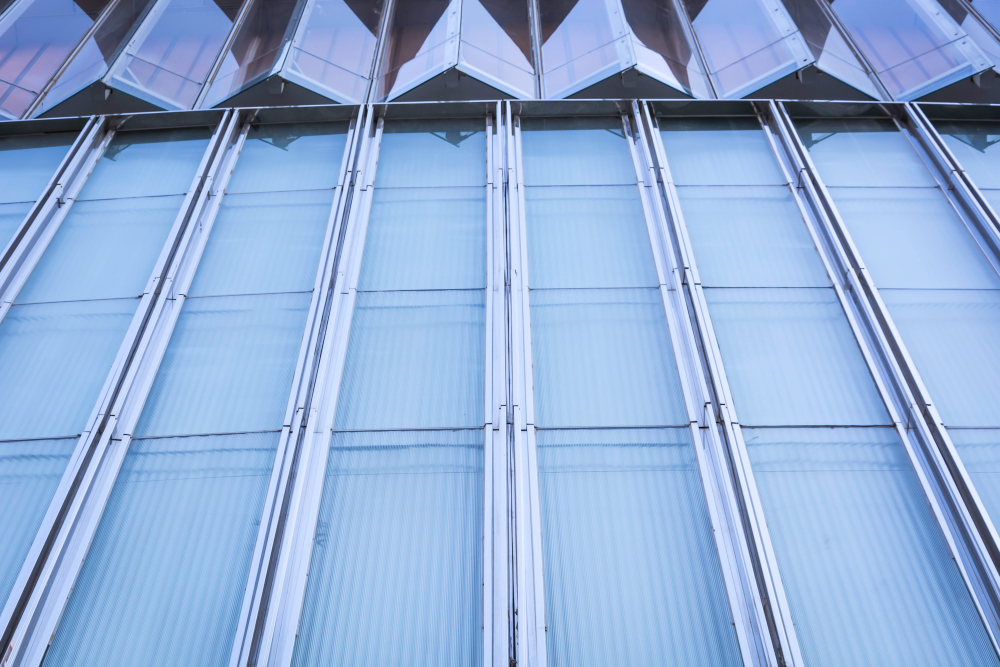 If you've taken a look at the world of architecture, you'll discover that a host of innovative technology has been developed. They're all aimed at making homes look better and last longer. An example is the invention of rainscreen cladding.
Rainscreen cladding provides a double-layer feel to homes and offers a protective surface to the exteriors. It's also designed to provide insulation, protection against weather, and all-around aesthetic appeal. But the real question is, "Is rainscreen cladding waterproof?"
The waterproof nature of rainscreen cladding needs further clarification. And to do that requires further understanding of the adoption of rainscreen cladding itself.
Understanding the Concept of Rainscreen Cladding
Every building has its façade, an exterior surface that covers and protects the interior segment. It also provides the underlying structure of any building and tells onlookers what to admire about any building. Now, on top of this façade is another layer of outer skin. That layer is called the rainscreen cladding.
Furthermore, the rainscreen cladding consists of various thin, prefabricated components that combine to give your buildings a double layer of protection against external forces. This rainscreen cladding can also be made from various materials, including timber, steel, aluminium, terracotta, stone, and so on.
Now onto the functions of rainscreen cladding; how does it achieve its "extra layer of protection" function?
Firstly, the installation of rainscreen cladding creates an air cavity. The presence of this air cavity ensures the protection of your building against impacts and damages caused by external factors. And this added protection is what leads to the increased lifespan of your home and other buildings.
There are also extra benefits, such as low maintenance, but what people are most intrigued by is the waterproof nature of rainscreen cladding. So again, the question is, is rainscreen cladding waterproof?
Rainscreen Cladding and its Waterproof Property
Now for the main event, the waterproofing quality of rainscreen cladding. Here's a rundown of how rainscreen cladding offers waterproof protection to the façade of buildings:
Shield Against Direct Rain: Remember that rainscreen cladding creates an air cavity. However, it also ensures that moisture from rain doesn't pass through the cavity but instead immediately vents out of the structure.
Prevents Water Leakage: The addition of an extra layer of rainscreen cladding ensures that water doesn't seep into the joints of panels. At the same time, it prevents leaks in the wall structure, leading to the preservation of the overall structure.
Reduces Condensation: Rainscreen cladding also comes with bonus ventilation properties. As a result, the amount of condensation and humidity is restricted within the home structure.
Looking at these properties, it's clear that rainscreen cladding is an important part of any construction process. The properties are impressive, and its methods of functioning are simple yet effective for preserving your home surfaces.
Conclusion
With everything pointed out, it's safe to say that rainscreen cladding is indeed a great option for waterproofing quality. And it's no surprise that contractors and cladding installation companies are rapidly embracing it as a concept for the future.